At Alléosse, we are committed not only to preserve the traditional know-how of maturing, but also to protecting the entire upstream part of the profession.
It takes quite some years of experience and perseverance to understand how to mature a cheese: observe it, touch it, turn it over, wash it, brush it…with patience and love. This job requires an intimate knowledge of products. Our working methods and techniques are 100% artisanal and entirely manual.  The cheeses are selected according to very precise criteria: their quality, their traceability, the respect of standards, the knowledge of the producer and of course their flavours…
The cheese maturing profession: a job of patience and passion. Shared values, passed on for 3 generations by the Alléosse Family, Rachel, their 3 children and the whole team, faithful for more than 25 years!
Their know-how is  acknowledged by many professional distinctions: 1st French Master cheese maker maturer, youngest cheese maker maturer, Nefs d'Or, Lauriers d'Or Européens…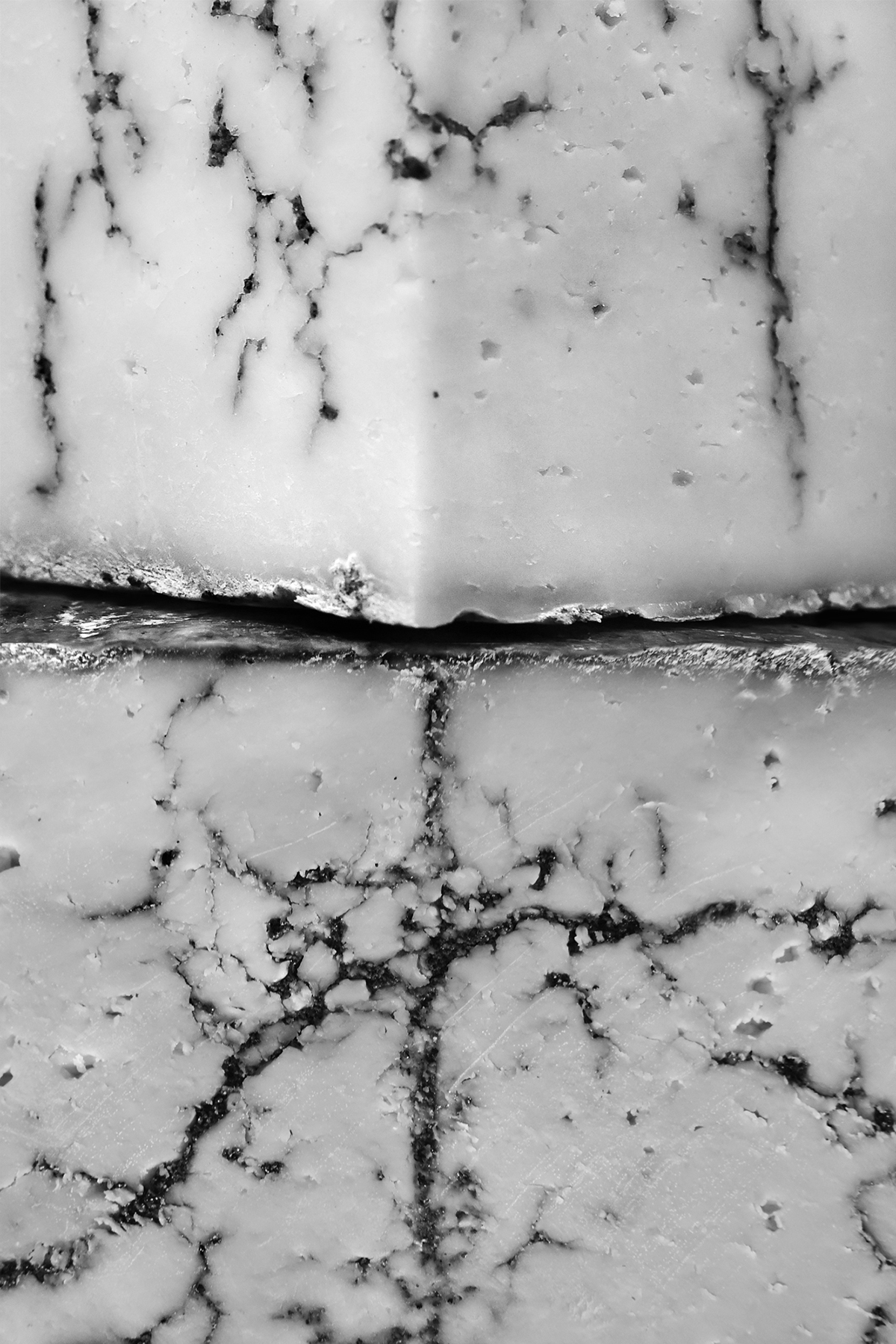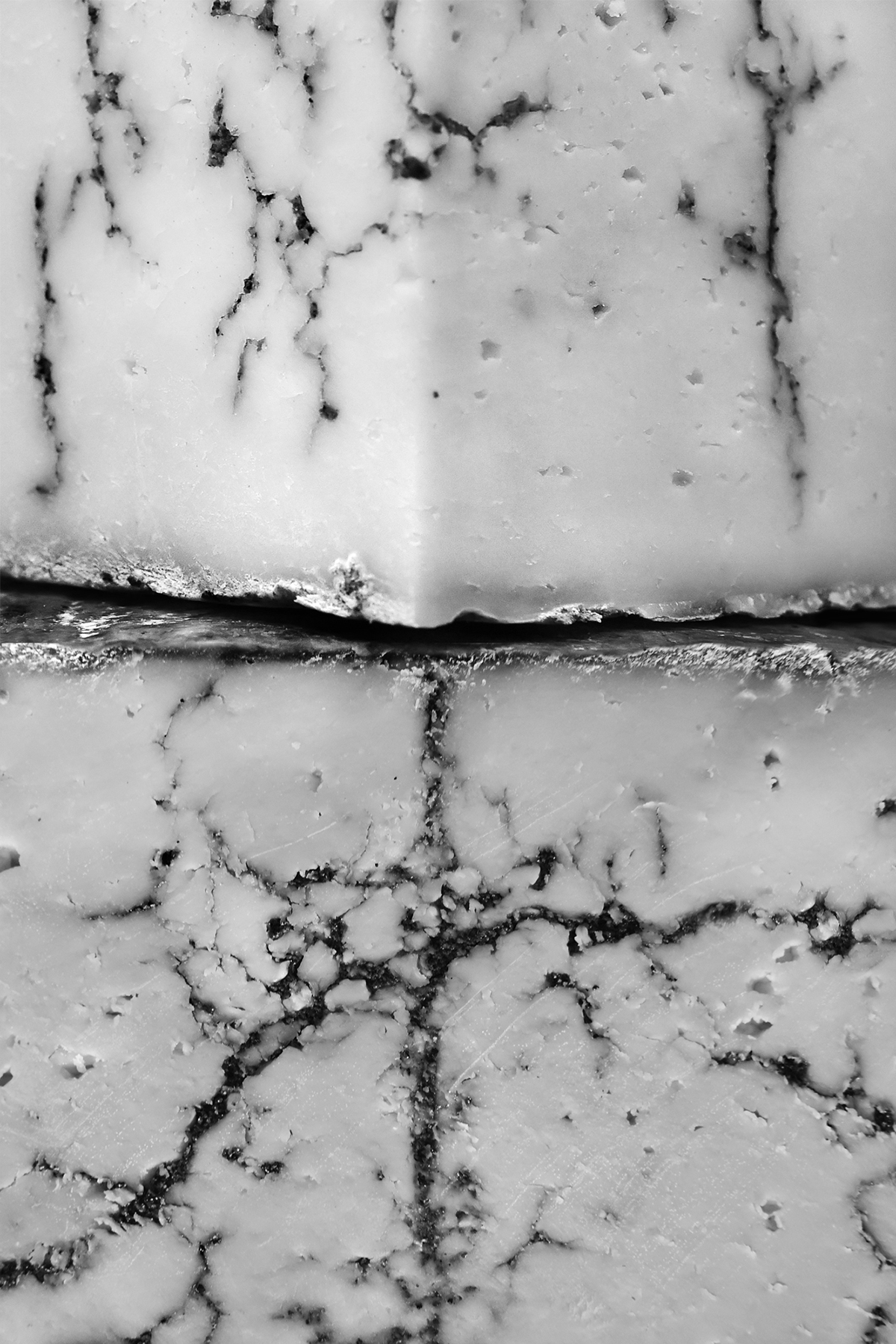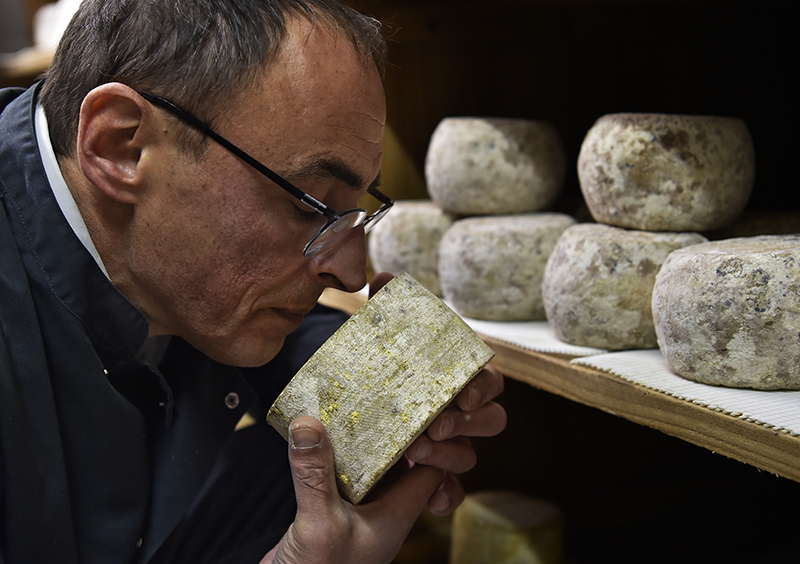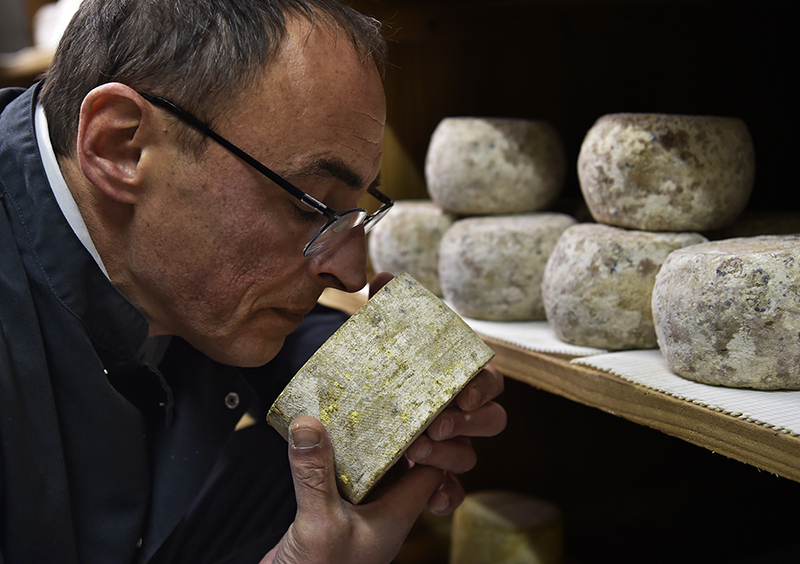 Maturing is the period during which the cheese matures. This is the most important stage in the crafting of taste: it allows the cheeses to enhance their final flavours and textures. You have to learn technical gestures and possess an artistic side, usually innate! It is also a matter of encouters and well-kept secrets…
Philippe Alléosse Master cheese maker maturer, gives time to cheeses.
The maturer is the last link in the chain, he wants to guarantee a product that is at the peak of its potential. The result of this controlled maturing is to be able to offer a wide and diversified choice of cheeses.  Purpose the value of taste for the consumer.