At Alléosse, we want to preserve the traditional know-how of cheese maturing, but also to protect the entire upstream part of the profession.
This is why it takes several years of experience and perseverance to understand how to age a cheese. First of all, you have to observe it, then touch it, turn it over and wash and brush it with patience and love. This job requires an intimate knowledge of cheeses. Moreover, our working methods and techniques are 100% traditional and entirely manual. The cheeses are selected according to precise criteria: their quality, traceability, the producer's know-how and, of course, their flavour.
Furthermore, the job of cheese maturer is above all a job of patience and passion. These are shared values that have been passed on for three generations by the Alléosse family and their entire team.
So successful has our know-how been recognised by numerous professional awards: 1st Master Cheese Ripener in France, youngest cheese ripener, Nefs d'Or, Lauriers d'Or Européen…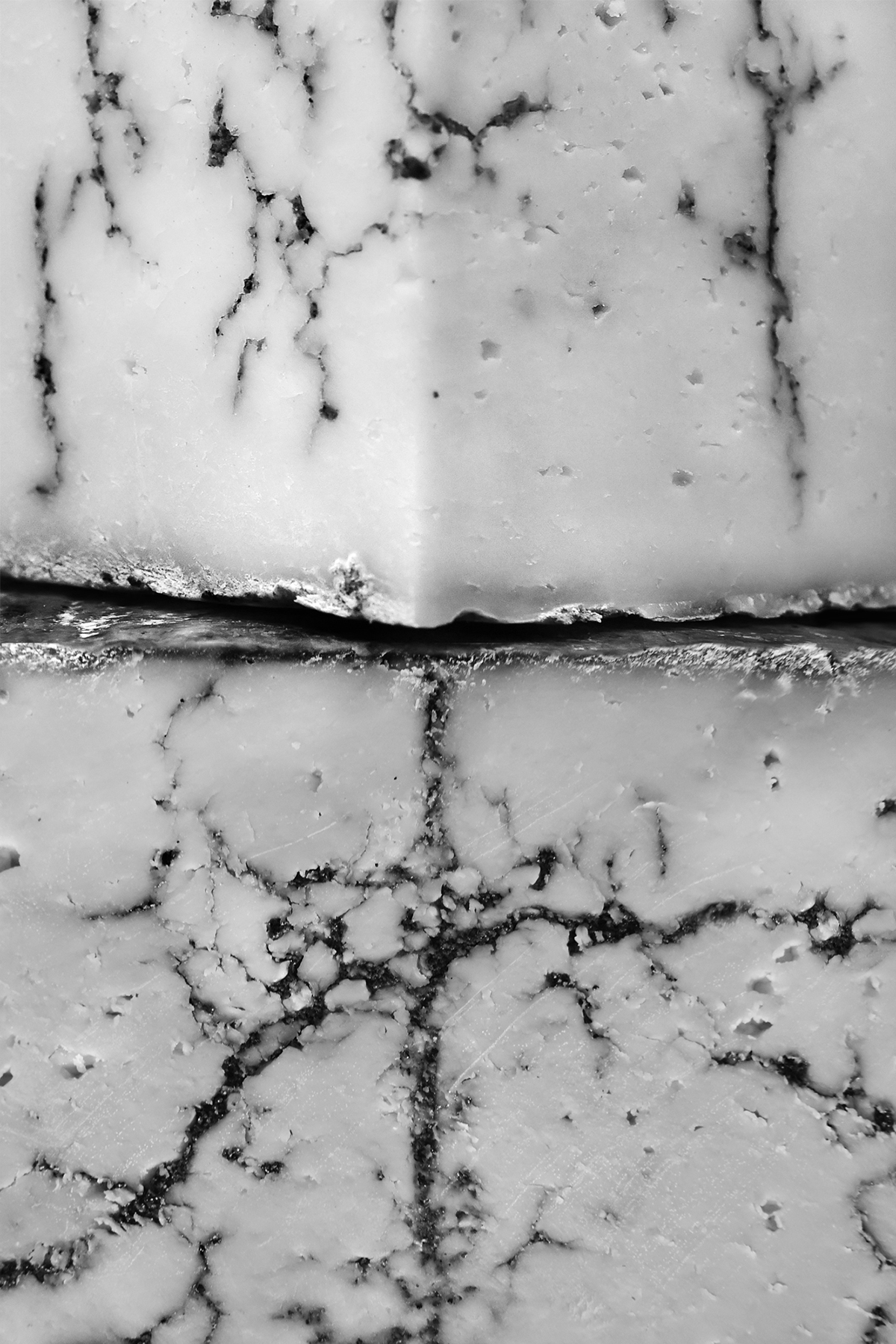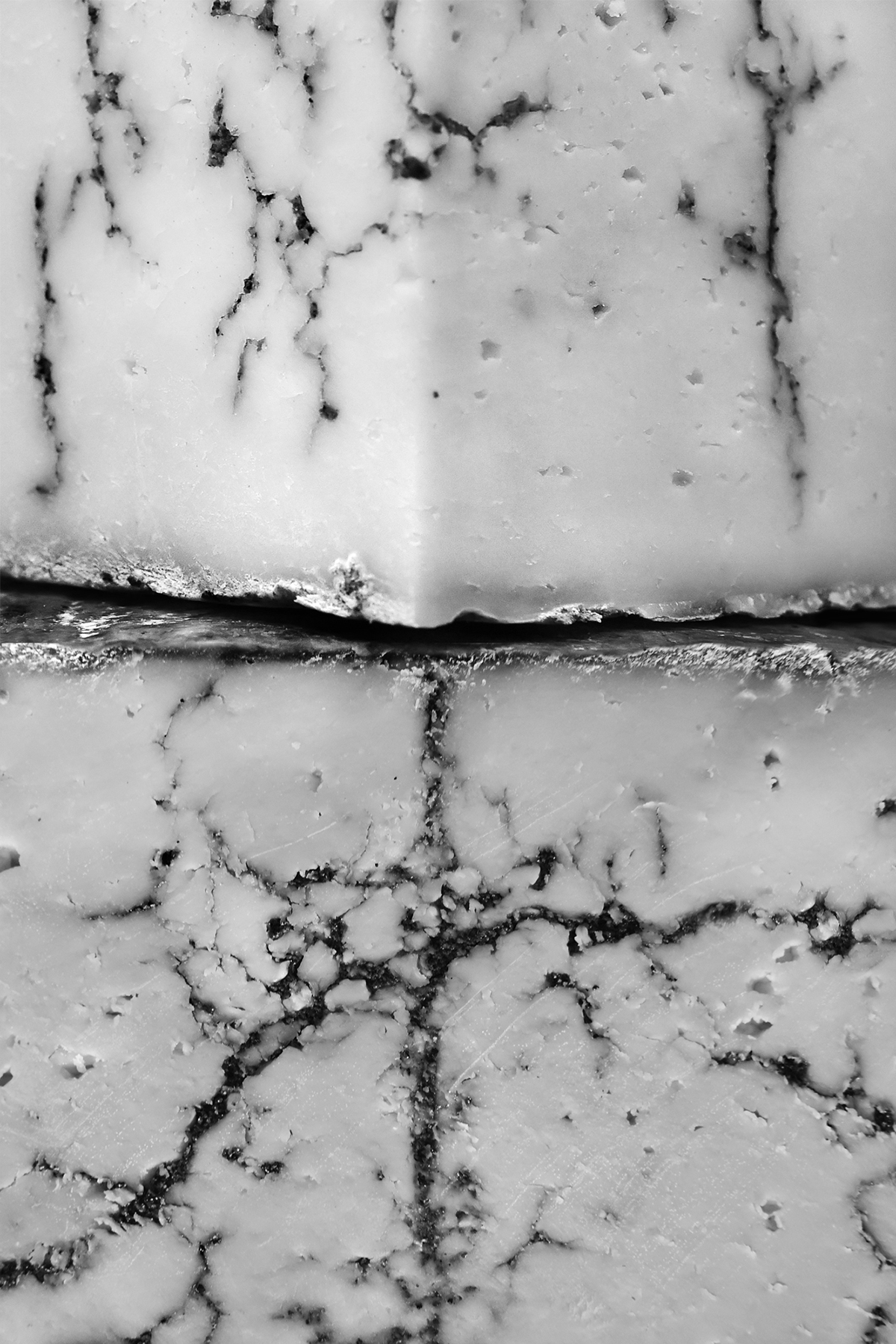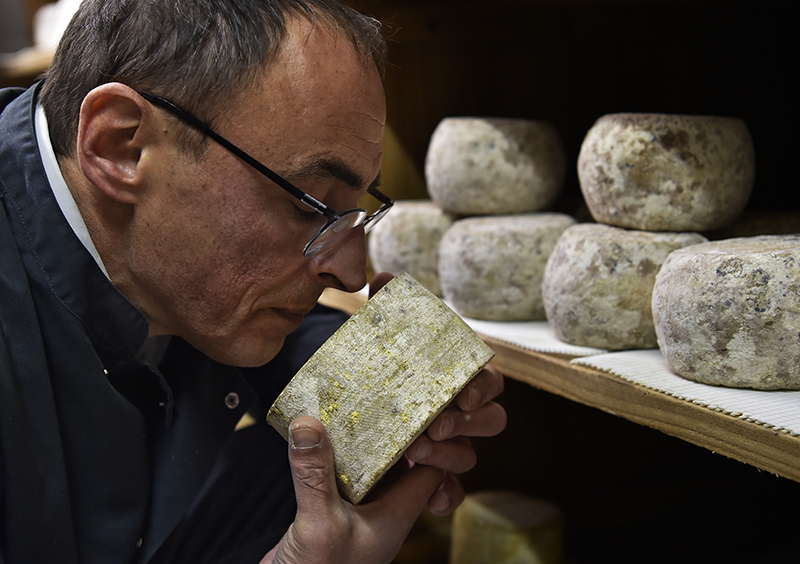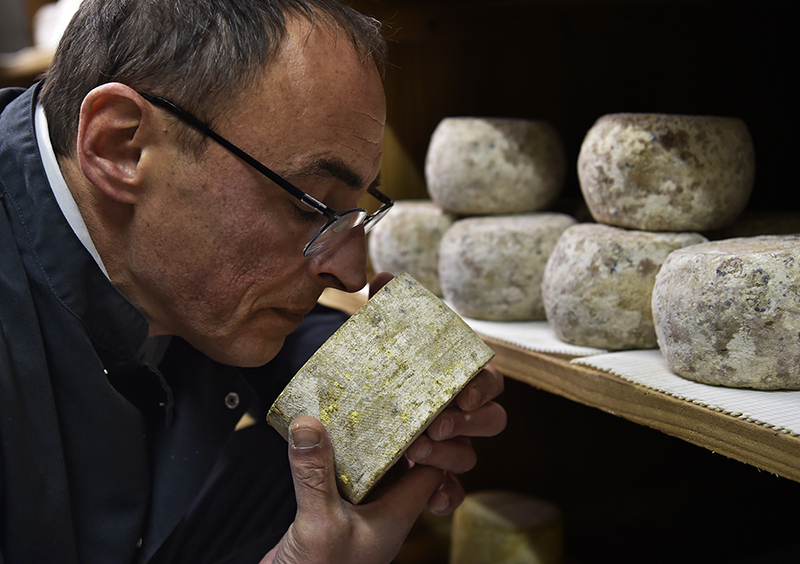 Maturing is the period of maturation of the cheese. It is the most important stage in the development of taste. So much so, that it allows the cheese to develop its flavours and texture.
It is also a matter of relationships and well-kept secrets.
Philippe Alléosse Master cheese maturer, gives time to cheeses.
The refiner is the last link in the chain, he wants to be the guarantor of a product that is at the height of its potential. The aim of controlled ripening is to be able to play with the flavours and textures without the cheese becoming too strong. What Philippe is looking for above all is a good balance. And it is thanks to the transmission of the know-how of our ancestors that this work is possible.
This is why the Maitre Artisan has the responsibility to protect French know-how and our beautiful terroir.